'Tis the season for FLOATING through cobblestone streets in the south of France + lazily walking down white sand beaches with espadrilles in hand + colorFULL sundresses blowing in the breeze. If you know me, you know these are the things my summer DREAMS are made of!! 
TRAVEL is essential to my creative process + one of my greatest sources of inspiration. If I'm not en route to my next destination, you can bet I'm busily planning future excursions. I love it SO much that I'm even featured in Peter Sallick's GORGEOUS coffee table book, Travel by Design, that highlights a collection of travel photographs by 150 of the top designers + architects in America! You could say that TRAVEL + CREATIVE TONIC = A MATCH MADE IN HEAVEN.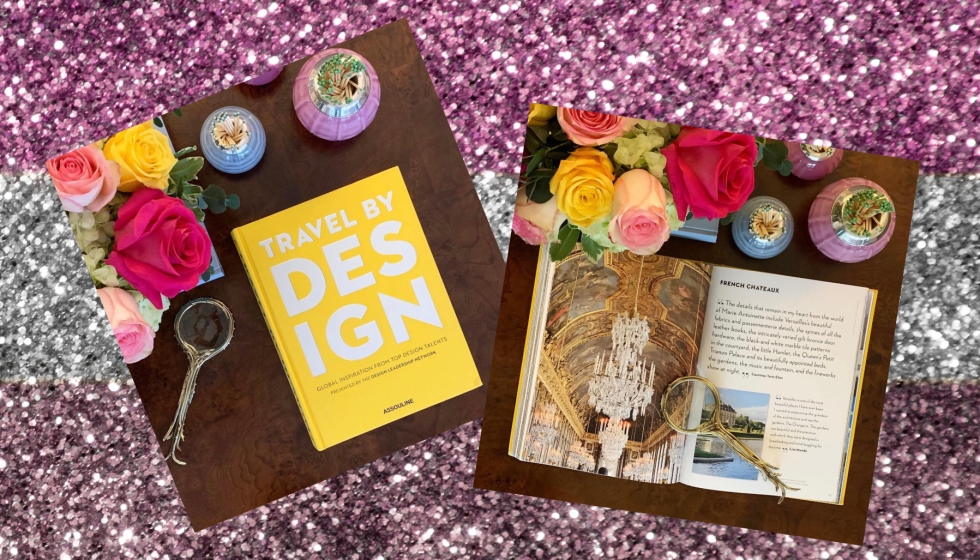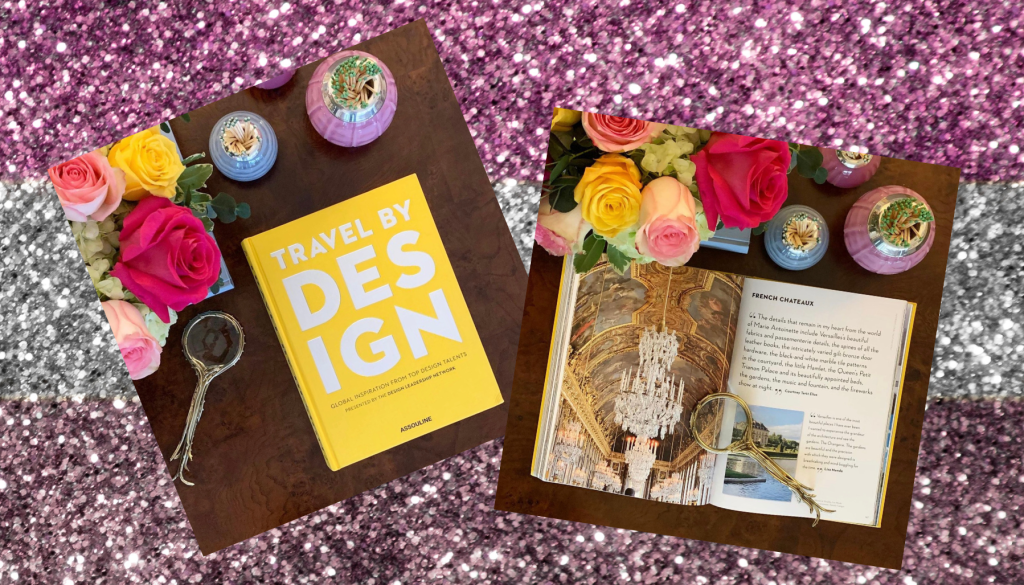 There's just one hitch when it comes to these picture-perfect travels, Creative Tonics. If you're anything like I was before I perfected my packing game, you might have arrived at your final destination + unpacked your bag to find a slightly wrinkled dress, uncomfortable shoes + colorFULL accessories that aren't quite as go-with-everything as you originally thought. 
Lucky for you, I'm sharing a few of my favorite TIPS + TRICKS for STRESS-FREE packing because nothing should hold you back from making the most of your colorFULL summer travel!! 
As with many other things in life, stress-free packing starts with BEING PREPARED. What's the weather like at your destination? What's the VIBE you're going for? Upscale, dressed-to-the-nines or relaxed + carefree? Does your itinerary include days at the beach or do you plan to stay poolside? 
Make note of all the destination details + then EDIT my must-haves to suit YOU + YOUR travel plans!!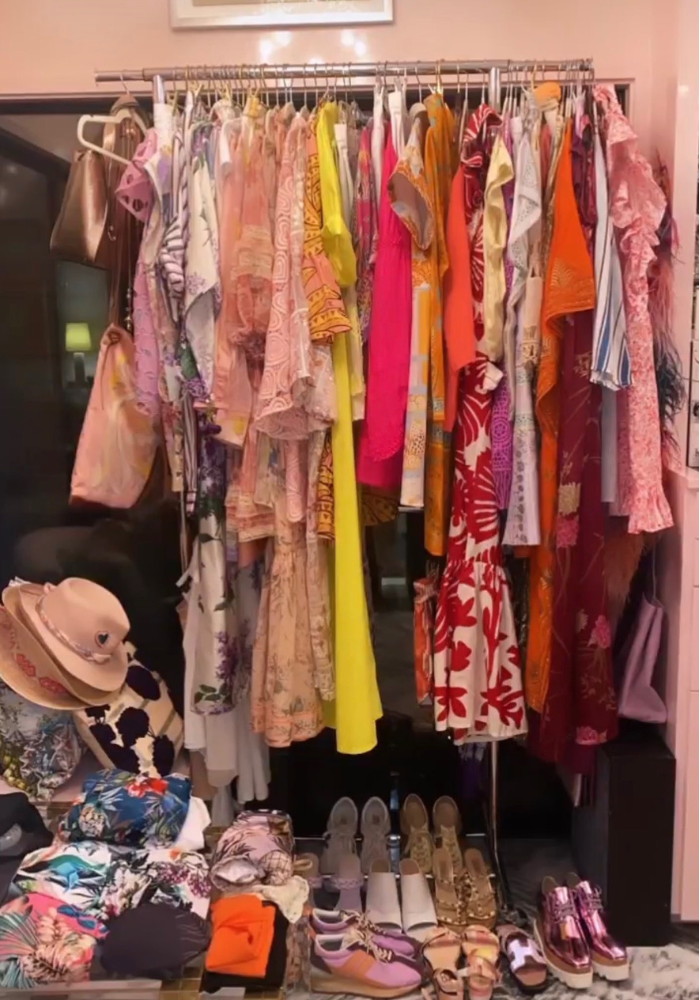 My Travel Wardrobe MUST-HAVES
Topping my list for summer holidays: packable dresses that POP out of a suitcase wrinkle-free!! My favorite is the Sporty Swing Dress by La DoubleJ – made of cotton jersey, it stands up to the perils of travel with ease. I love a dress with a BOLD PRINT + La DoubleJ offers this dress in a variety of lengths and prints. It can be DRESSED UP with some accessories + fabulous shoes, or dressed down with sandals and a coverup for days spent POOLSIDE. 
Multi-functional pieces are the NAME of the GAME when it comes to smart packing!! Caftans make a phenomenal addition to any travel wardrobe – they're comfortable, flexible + beyond easy to pack! But don't forget to throw in at least one PARTY DRESS in case you find yourself accepting a surprise invitation to a most glamorous affair. You never do know what these summer adventures will bring…keep scrolling for a few of my FAVE dresses! 
Now, who would I be if I didn't address travel SHOES?! I've got a few that join me for EVERY trip including a pair of comfortable sneakers that you've worn before (travel is NOT the time to break in a new pair!) and a colorFULL "walking" wedge that has the power to elevate any outfit while keeping you COMFORTABLE!! Find more of my faves below!!
I'm a firm believer that the right accessories can MAKE an outfit + this is no less true when traveling. Rather than relying on one large purse or bag, pack several small purses or "mini-bags" to mix things up + add a POP of color to any outfit! And don't forget colorFULL jewels and baubles that complement those lovely swing dresses you surely packed!! Added bonus? They also lend a welcome bit of GLAM to your casual, everyday travel ensembles!!!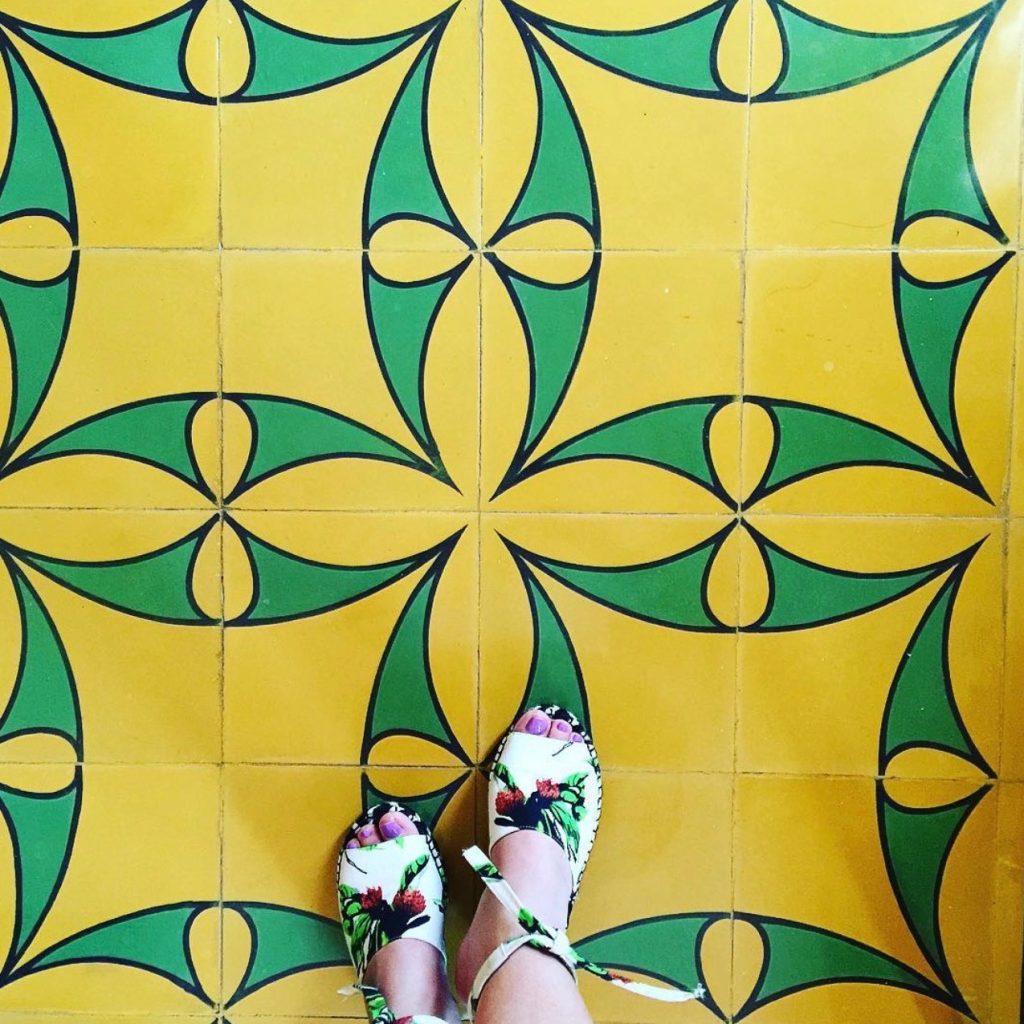 My Packing MUST-HAVES
Slightly less glamorous than beautiful caftans and espadrilles, but no less important to stress-free travel, it is so important to invest in good luggage!! Anything BOLD and big that will stand out in baggage claim will both complement your colorFULL travel attire + make grabbing your bags at the carousel a BREEZE!! Be sure you're packing all of your colorFULL attire in packing cubes for extra-easy unpacking – less time spent unpacking means more time sightseeing!! Check out some of my FAVORITE luggage pieces below + head over to my Amazon Storefront for EVEN MORE packing necessities!! 
Last but not least, we can't neglect the items that make those hours en route to your vacation destination pleasant!! I personally love travel size games I can play with Mr. Creative Tonic on planes + trains, travel pillows that keep me comfortable during long flights + travel-size versions of my beloved makeup essentials that can be tossed into my carry-on to ensure I LOOK + FEEL just as fabulous when I step off the plane as I did when I left home!!! 
Safe travels, Creative Tonics!! I can't WAIT to hear where YOU'RE heading this summer – leave me a comment below + follow along @creativetonic for dispatches from my upcoming travels!!! BON VOYAGE!!
P.S. If you're in LOVE with travel as much as I am + want to see some of my past thoughts on travel + packing + how I SHOP while abroad, take a peek at my ColorFULL Travel and SHOP ColorFULL Travel Necessities posts from last year!!