It's time to grab those passports, Creative Tonics!! The world is opening back up and let's GO! Travel has always been a passion of mine. Whether I'm jumping on a plane or settling in for a road trip, I've found that these experiences are essential to my creative process. Not only do they offer us all a break from the demands of work (burn out is real, Creative Tonics + it's not pretty!!!) but they also serve up dazzling inspiration that we can take home with us and channel for years to come!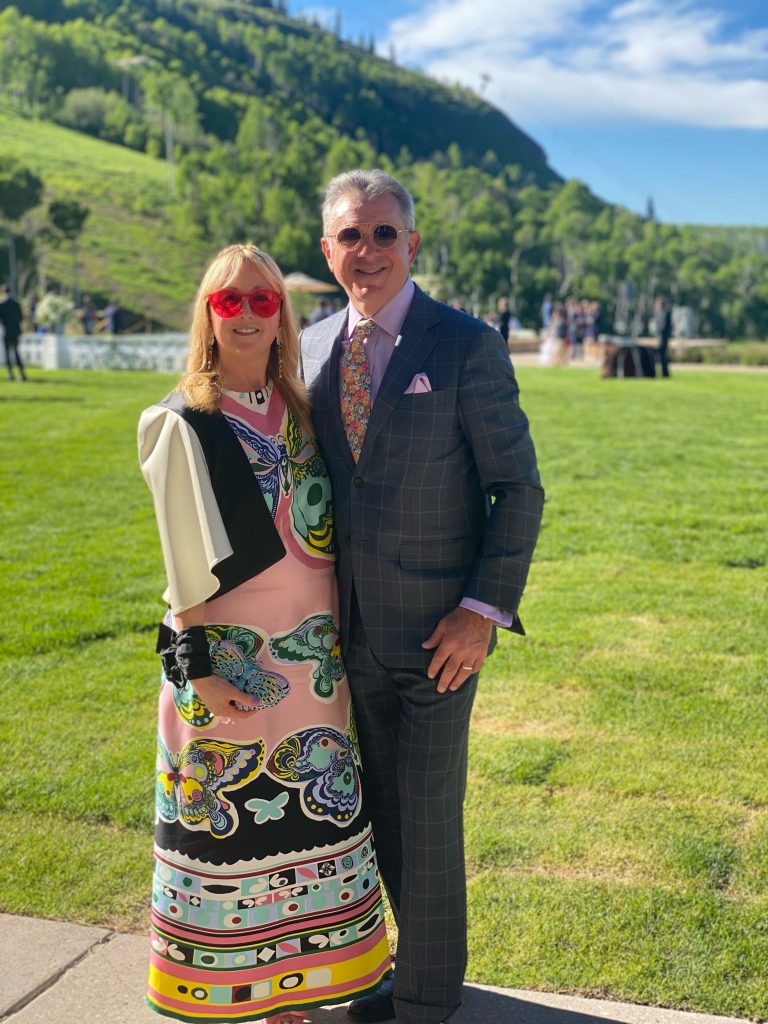 It's so important to enhance these experiences + to make the absolute most of our time spent exploring the world! With that in mind, I'm sharing a few of my ideas for making your travel experiences as colorFULL as they can be this summer + beyond!!!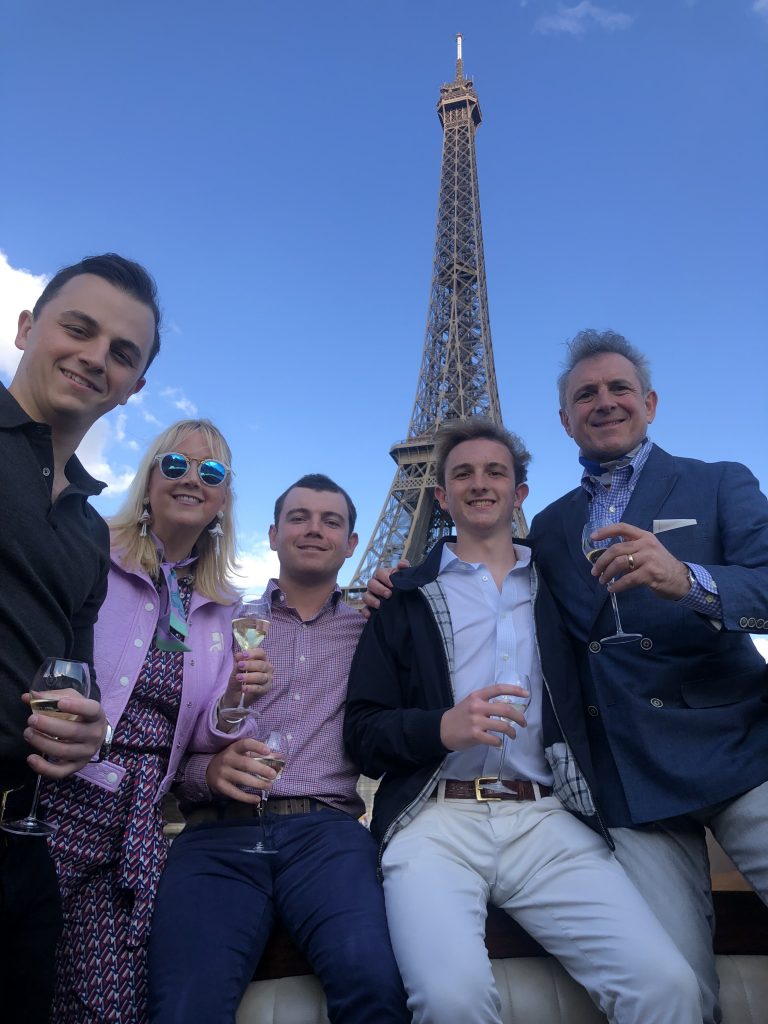 On Packing
When preparing for a big trip, it's fun to get in the mood before packing your bag! Listen to a playlist of songs from your travel destination, read books set in the areas you're visiting, and prepare ensembles that will feel on theme! One of my favorite tips – invest in a rolling rack so you can easily curate those outfits for each day of your trip!
On Collecting Art and Antiques

One of my favorite things to do when traveling is to collect art + I've actually picked up a lot of my favorite pieces on past trips! Not only is it fun to peek into antique stores + to acquaint yourself with local artisans while you're checking things off your itinerary, but the pieces you take home will also remind you of these special adventures every time you see them!!
Added bonus? Local shop owners always have the most marvelous recommendations for restaurants, shows + experiences that the travel books + bloggers don't know about yet!
On Shopping
I don't know if you're like me but I am so busy with day-to-day responsibilities that it's tough for me to find time to shop! I personally do most of my clothes shopping when I travel, always looking for shops that are unique to the place I'm visiting – think a visit to Pucci when in Palm Beach or Commes de Garcon in Paris!
It's so fun to pick up pieces that you can't find in your hometown + it means you won't be caught wearing the same thing as your friend at your next happy hour!
On Calling In the Experts
Researching fun things to see + do on an upcoming trip can be really exciting but managing logistics + nailing down all of those details eats up a ton of time that most of us don't have!!! I've been lucky enough to engage Kate Johnson of KJ Travel over the years + I believe bringing in an expert is a wonderful gift you can give yourself! Just like hiring an interior designer enhances your experience at home, hiring a planner can enhance your travel experience!!
Not only do they take the headache out of travel planning, but they also help set up excursions + special experiences you may not even know your destination offers! Bringing in an expert isn't something you need to do for every trip but sometimes it's a nice way to spoil yourself and I've always found that it's well worth the investment!!
Don't forget to shop my Travel Necessities!!! Happy summer + safe travels, Creative Tonics!