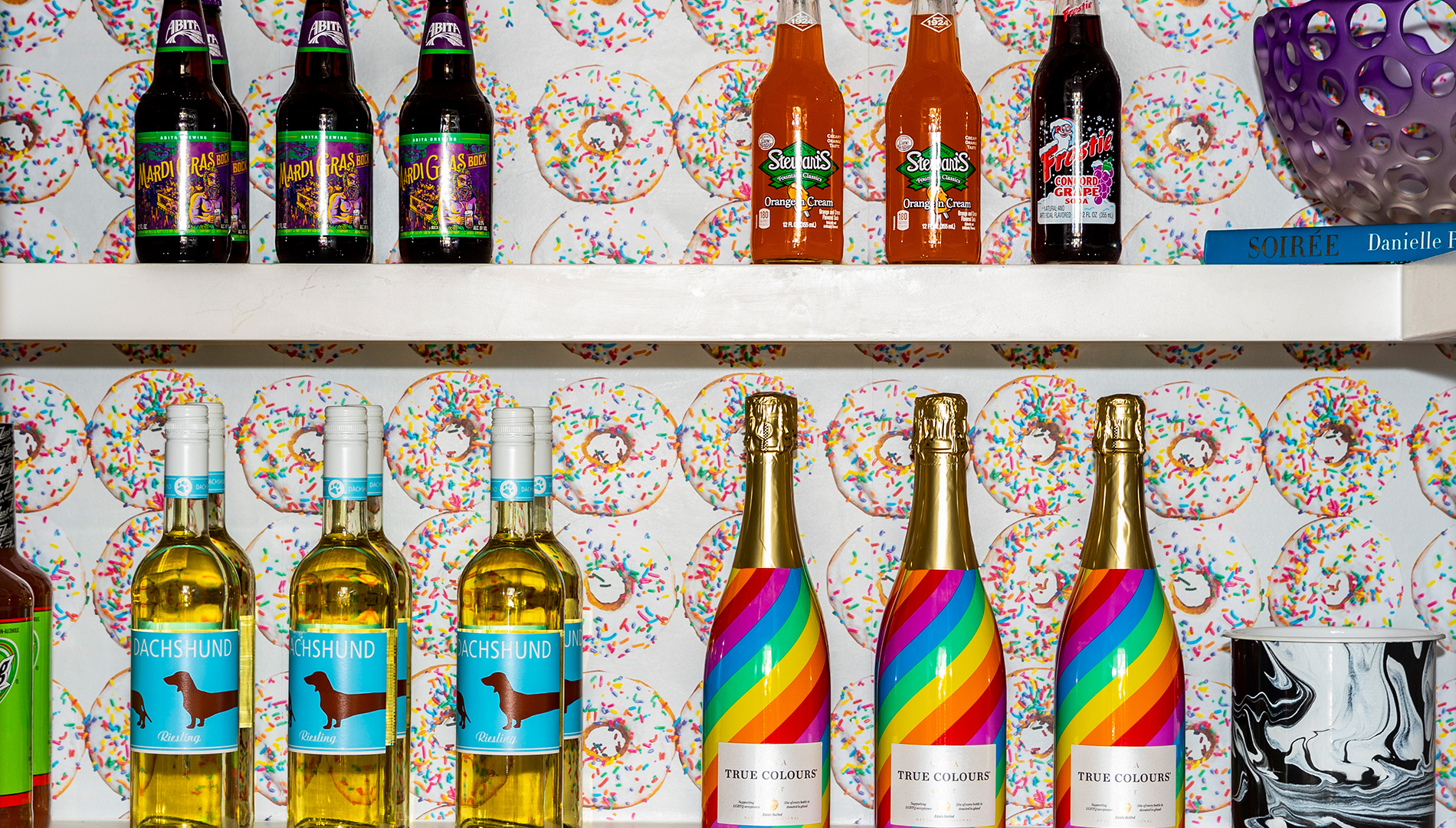 With integrity, an adventuresome spirit + a keen eye for detail, we will transform your home into a vibrant reflection of your unique style.
Brilliant living begins here.
Creative Tonic is a full-service boutique interior design firm in Houston, Texas serving clients nationwide. Courtnay and her experienced team of designers pour their hearts and souls into every home they touch. From architectural and construction consulting to full-home renovation and comprehensive design installation, Creative Tonic tailors their approach to meet your unique needs.