January is the perfect time to pause, reflect + be GRATEFULL for the boundless JOY in our lives. While 2021 might not have been everything we hoped for there was still SO much to APPRECIATE! And topping that list is YOU, Creative Tonics! 2021 was all about LOVE and I love what YOU love, so I'm kicking off the new year by sharing a look back at all of your colorFULL favorites from 2021! If you missed out on these fabulously FUN items last year, don't worry — just tap the photo to add to your cart! HAPPY shopping, Creative Tonics!
It's clear that my passion for COLORFULL living abounds so I was extra excited when I saw that so many of your favorites – both Instagram posts and items from my shop – are BRILLIANTLY-hued! From your overwhelming excitement for my Kips Bay Show House Moulin Rouge Media Room to your love of all things Elias friends and family, I'm GRATEFULL for your support in 2021 and can't wait to see what 2022 has in store!
You adored all things BLUE + GREEN (which is fab because those are both perennial go-to colors around here) and everything BABY(because how could you not?) …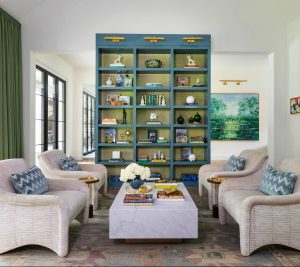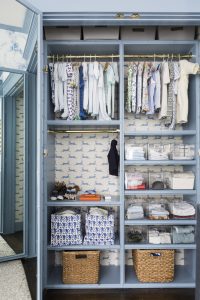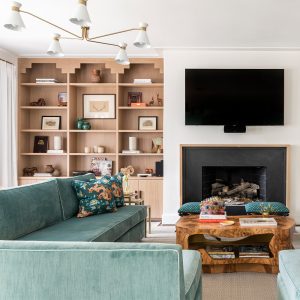 Your passion for the MOST decadently styled + eminently useful BARS is unparalleled! Given my passion for Halloween (it's the day Mr. Creative Tonic and I got married!!!) + LOVE of all things slightly quirky, I was THRILLED to see some of my favorite season's décor make your most-wanted lists!
YOUR two favorite items from those I shared are proof that you love holiday CHEER + exceptional décor as much as I do! I can't wait to share more of the things that inspire me + hopefully inspire you to live a ColorFULL life of style – one that embraces your individual FLAIR + welcomes that flair into EVERY aspect of your everyday life!!! Even if that means displaying your most-loved Christmas Ornament garland year-round!!