Summer is HOT here in Texas, Creative Tonics, but I'm EXCITED because today we're talking about some seriously COOL places where I love to shop in this vibrant city I call home!!!
Being an interior designer is a lot of FUN but it's also a LOT of work. When I'm designing a place that will hold a lifetime of cherished family memories, it's essential that everything feel personal + collected. Though, as you might guess, it takes a mighty village of FABULOUS people to bring my design dreams and my client's vision to life, including talented craftsmen, artisans, vendors + antique dealers. There are so many wonderful resources in Houston and I'm excited to share a few of my favorite BRILLIANT sources!! Although I'm not sharing every single one, I look forward to showcasing more like this in the future!!
I'm linking to each of the stores below so you can visit their websites + I highly suggest following them all on Instagram for gorgeous finds + tons of design inspiration!!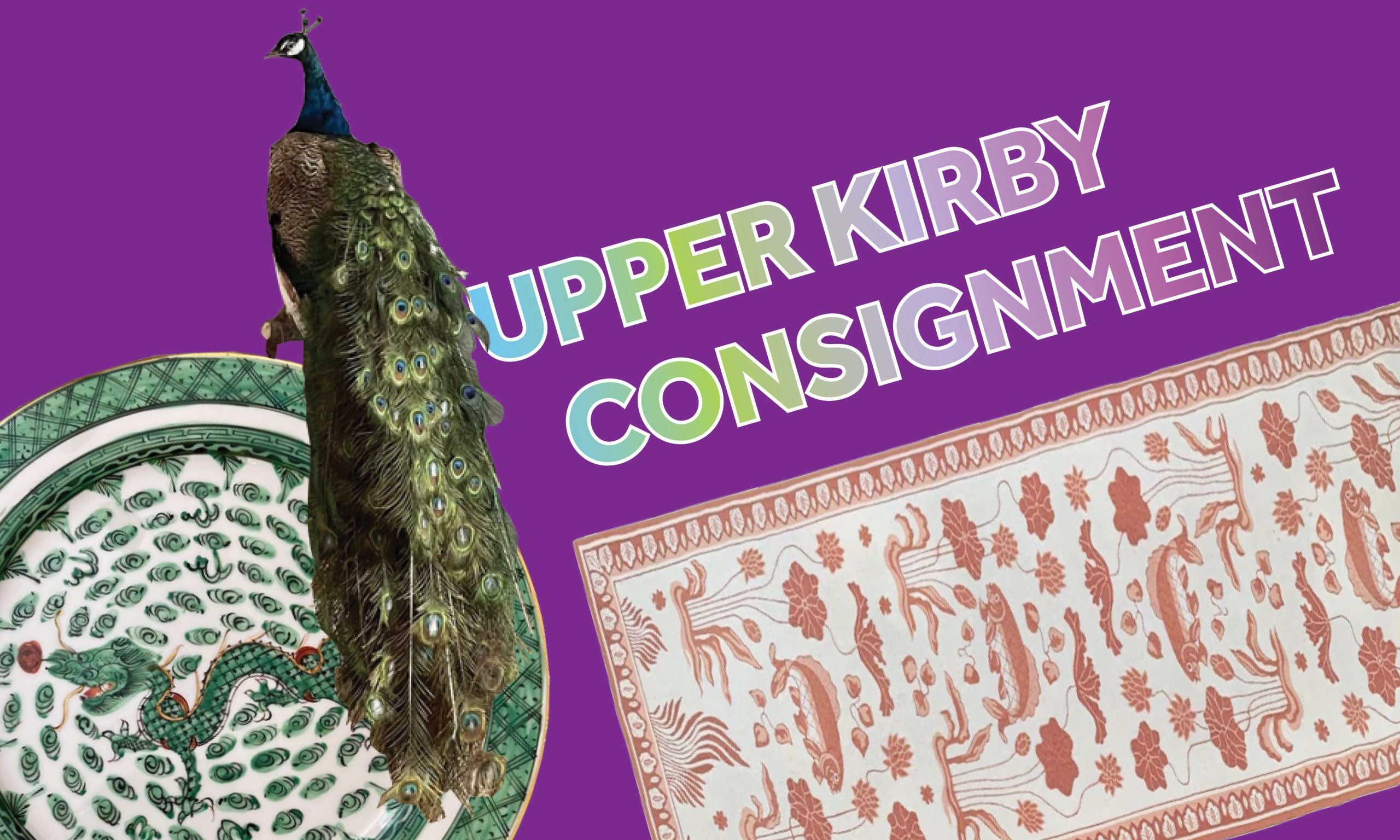 This is one of my VERY favorite spots in Houston!! Exquisite finds are literally around every corner + whether it's lighting, furniture, or tabletop goods, I can always count on their team to bring that WOW factor to any design!!! Check out that amazing vintage dragon china + stay tuned because you're going to see more of that colorFULL beauty featured in the future!!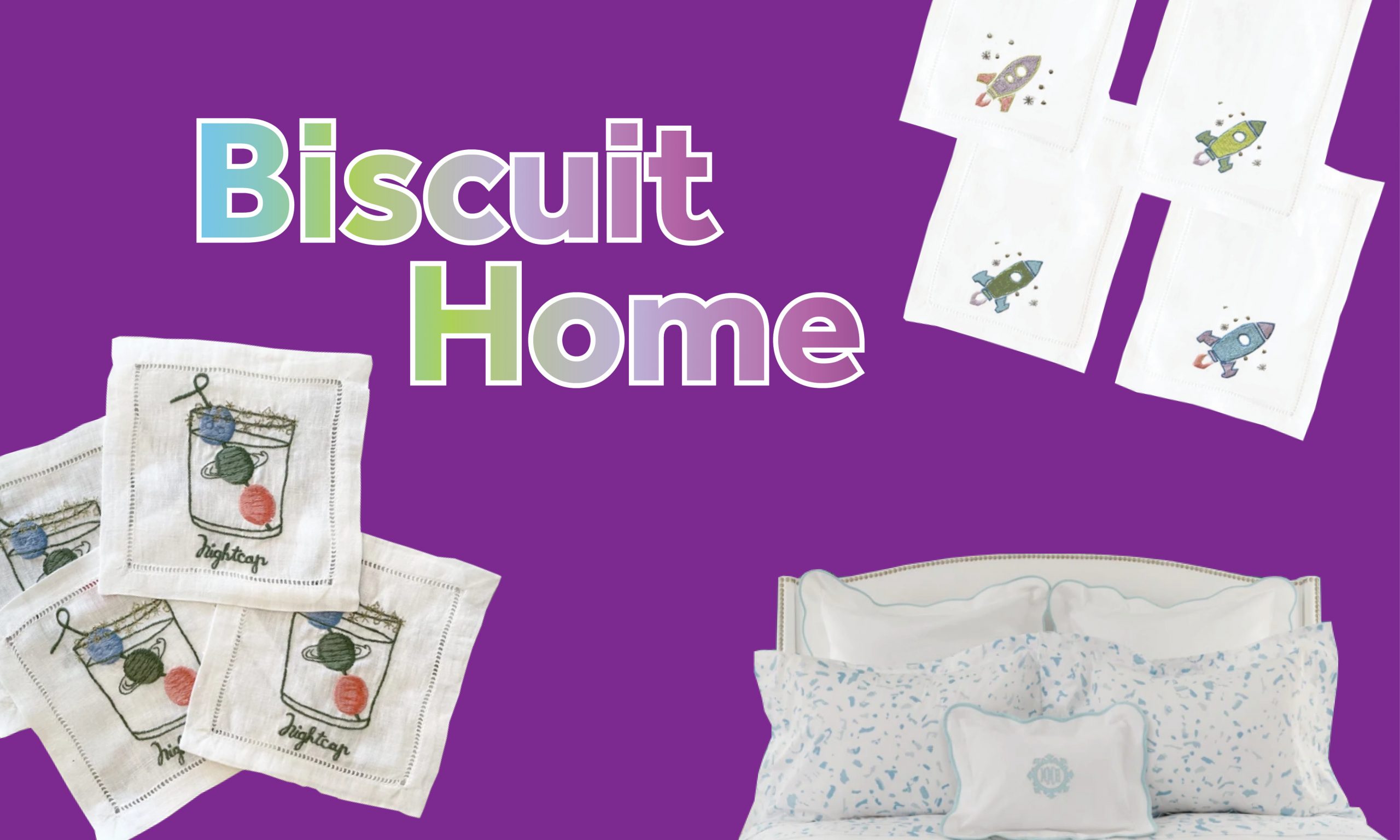 If you've ever walked into Biscuit Home, you know its teeming with books, dinnerware, gifts and other colorFULL decor!! I just have to share the Boone Blue bedding I recently used in a project + their team shared a few cocktail napkins that are sure to make an appearance at my next party!! You can shop a selection of their goodies online but be sure you find time to visit the store in person because it's truly a DREAM!!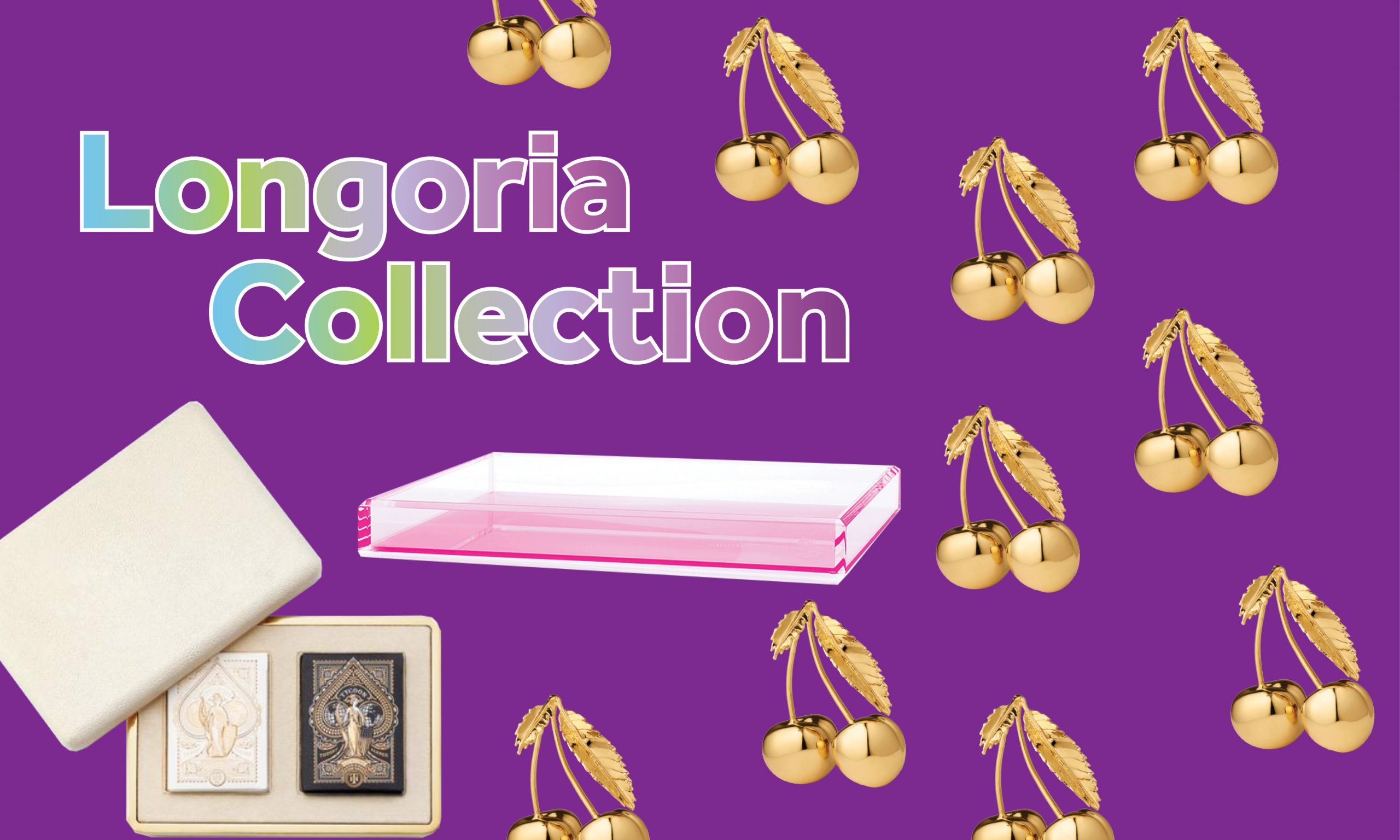 I can't get enough of the mother-daughter duo behind this one-of-a-kind boutique!! From luxury bedding and home decor to the most memorable gifts, Longoria has everything you need in one VERY posh location! I love, love, love the Aerin Lauder Cherry Object they told me is VERY Creative Tonic and I had to throw in the Shagreen Card Case and AVF Voltage Rose Cocktail Tray because ALL of these pieces are giving me some very serious Kips Bay Show House vibes…more to come on that soon!!!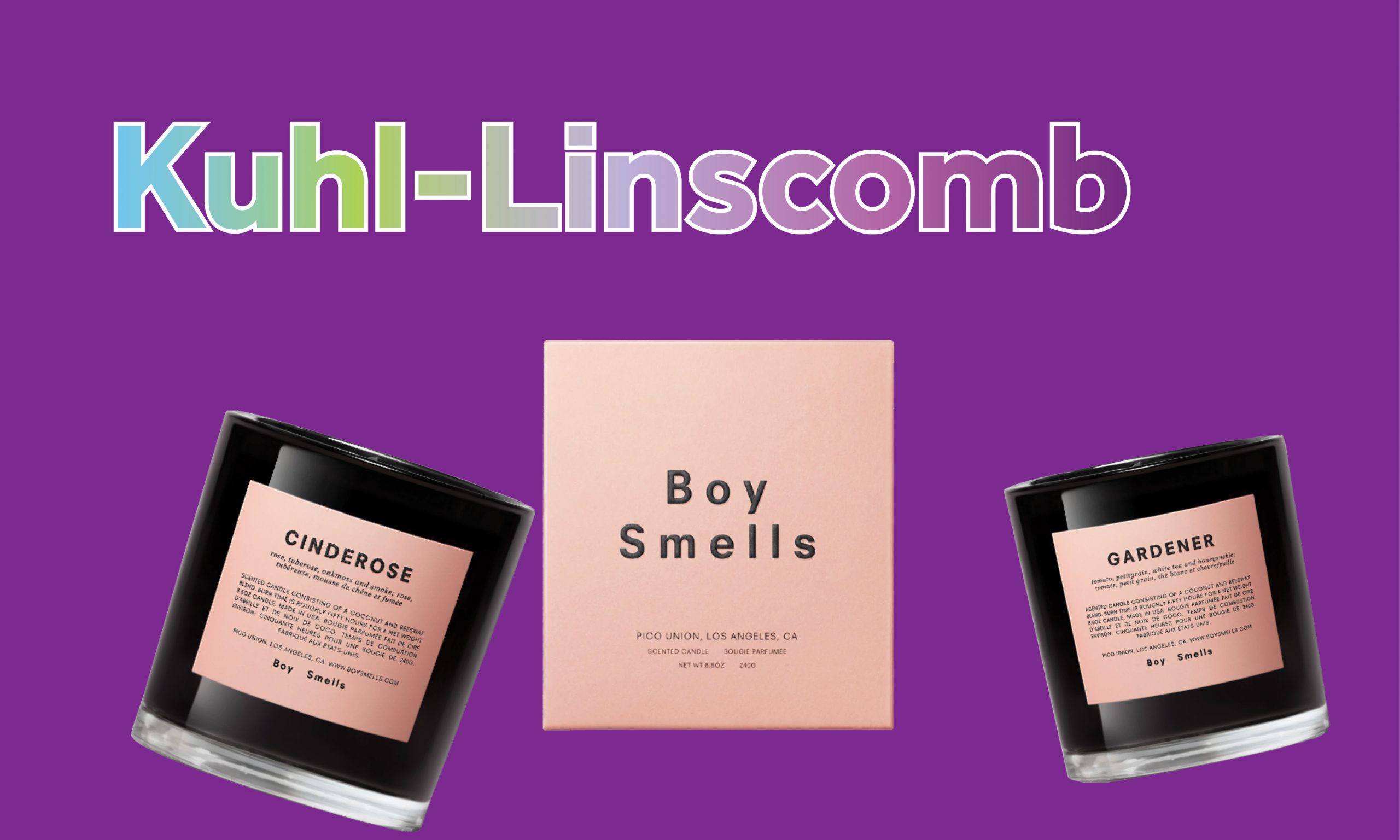 With 5 buildings and over 100,000 square feet of design and lifestyle products, Kuhl-Linscomb is an absolute MUST-SEE if you're in Houston!!! They have literally EVERYTHING and their team thinks these Boy Smells candles feel very Creative Tonic + I most certainly agree…especially because I have 3 boys + Kuhl-Linscomb is their go-to place to shop for mom!! With everything from home goods, stationery + distinctive gifts to makeup + skincare, if you're planning to visit this remarkable local store, be sure to carve out a few hours because there is so much to see + I guarantee you'll never want to leave!!!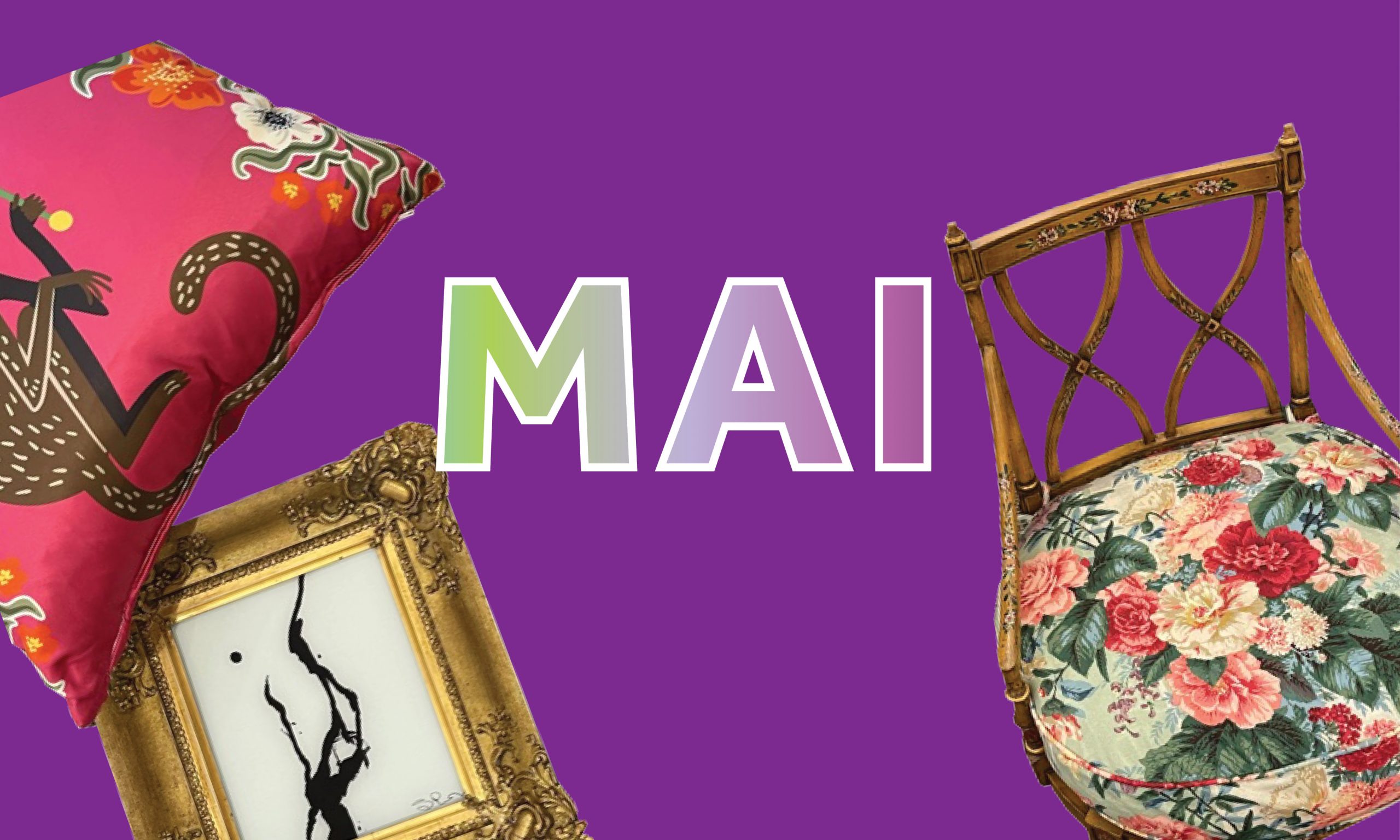 MEMORIAL ANTIQUES & INTERIORS (MAI)
MAI is any design lover's happy place!! If you're looking for inspiration or just a little escape, THIS 22,000 square foot showroom is the spot!! With unique antiques that make any room sparkle + shine + it's always fun to check out their incredible rotating window displays! Aren't the pieces they shared LOVELY?! You can explore a selection of their offering online but I suggest a visit to their shop in Houston Design Center to be sure you're seeing their latest + greatest!! And I couldn't possibly leave without giving a special shoutout to one of my favorite MAI vendors, The Impeccable Find! Be sure to follow Natalie @shoptheimpeccablefind for impeccable antique and vintage pieces!!!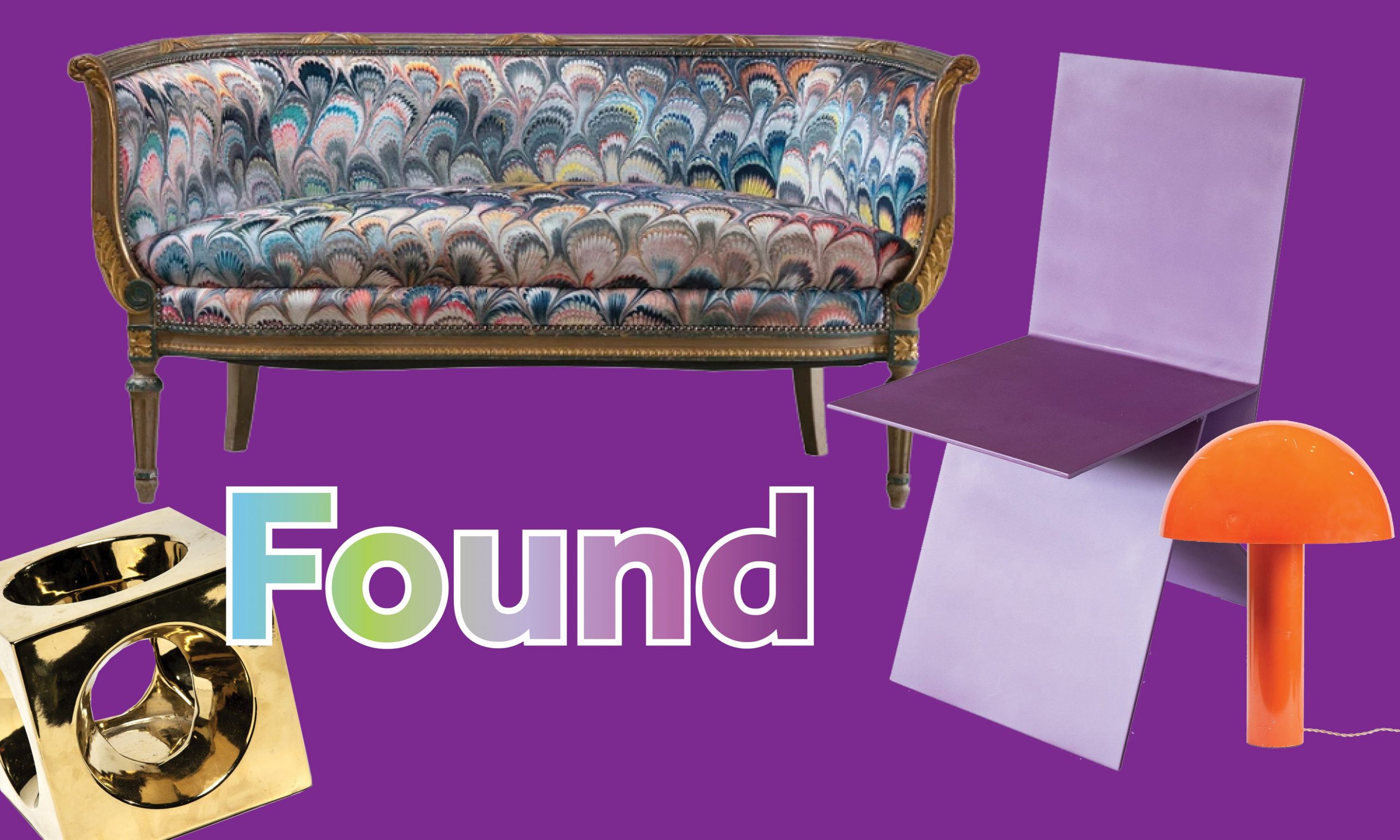 Hailed as Houston's home design darling by PaperCity and lauded by the likes of Architectural Digest, House Beautiful, and Elle Decor, a trip to FOUND is a truly unforgettable experience!!! Owner Ruth Davis + her team hunt for the world's most intriguing finds + her curated showroom feels like you've just stepped into someone's oh-so-stylish home!! Basically, I can't resist anything they have that's pink or purple…those pieces are scooped up and can be found in my personal home!!!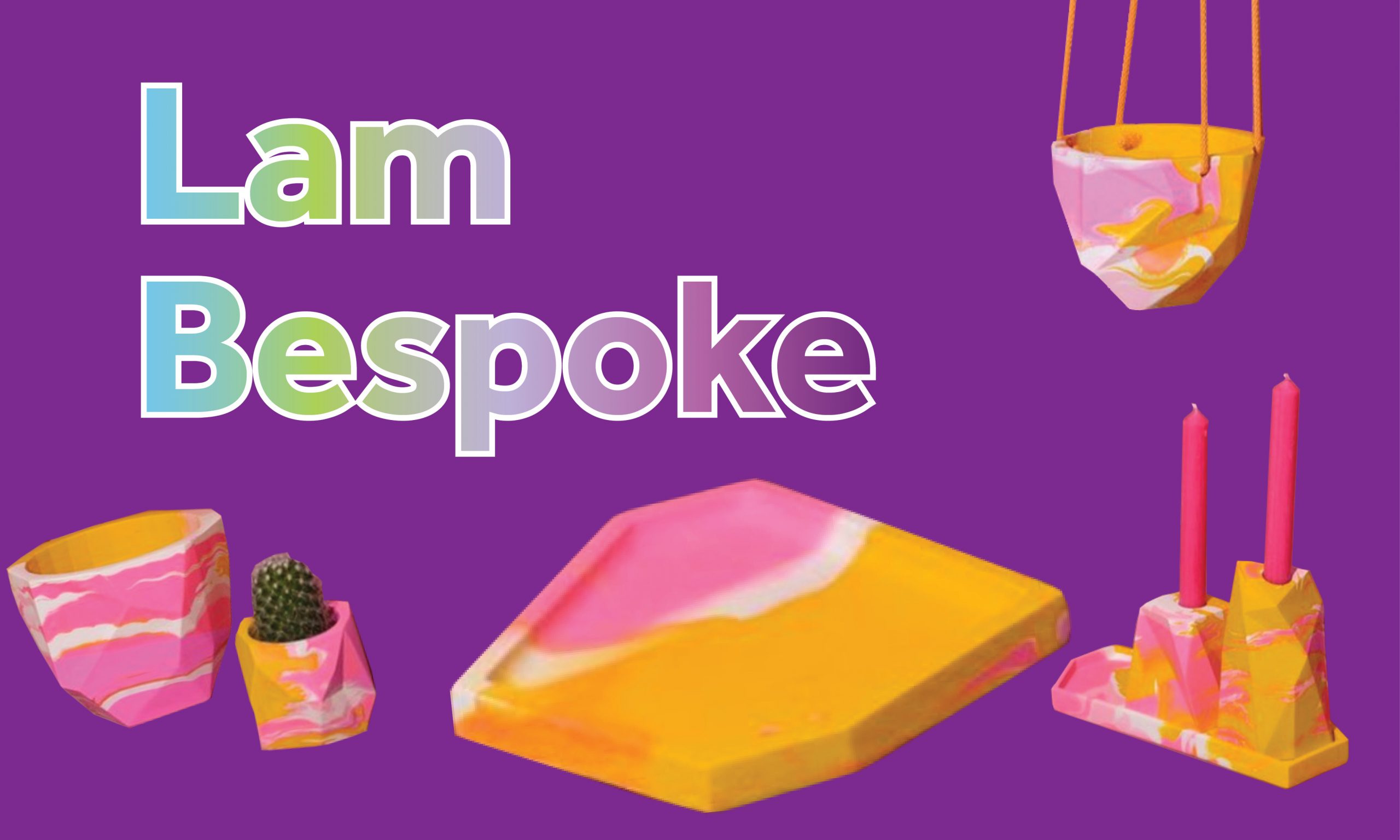 Lam Bespoke is chock-full of items you can walk out the door with for anyone looking to feather their nest with custom, locally crafted furnishings!! With two convenient Houston locations, they're a go-to for design savvy individuals looking for a refreshing twist on the classics!! I'm officially OBSESSED with the hand poured Jesmonite plant pots their team shared – could they be any more FUNKY and FUN?! And you saw them first right here because these colorFULL beauties don't debut until the fall! They're going to sell FAST so be sure to give Lam Bespoke a ring to put yours on hold!!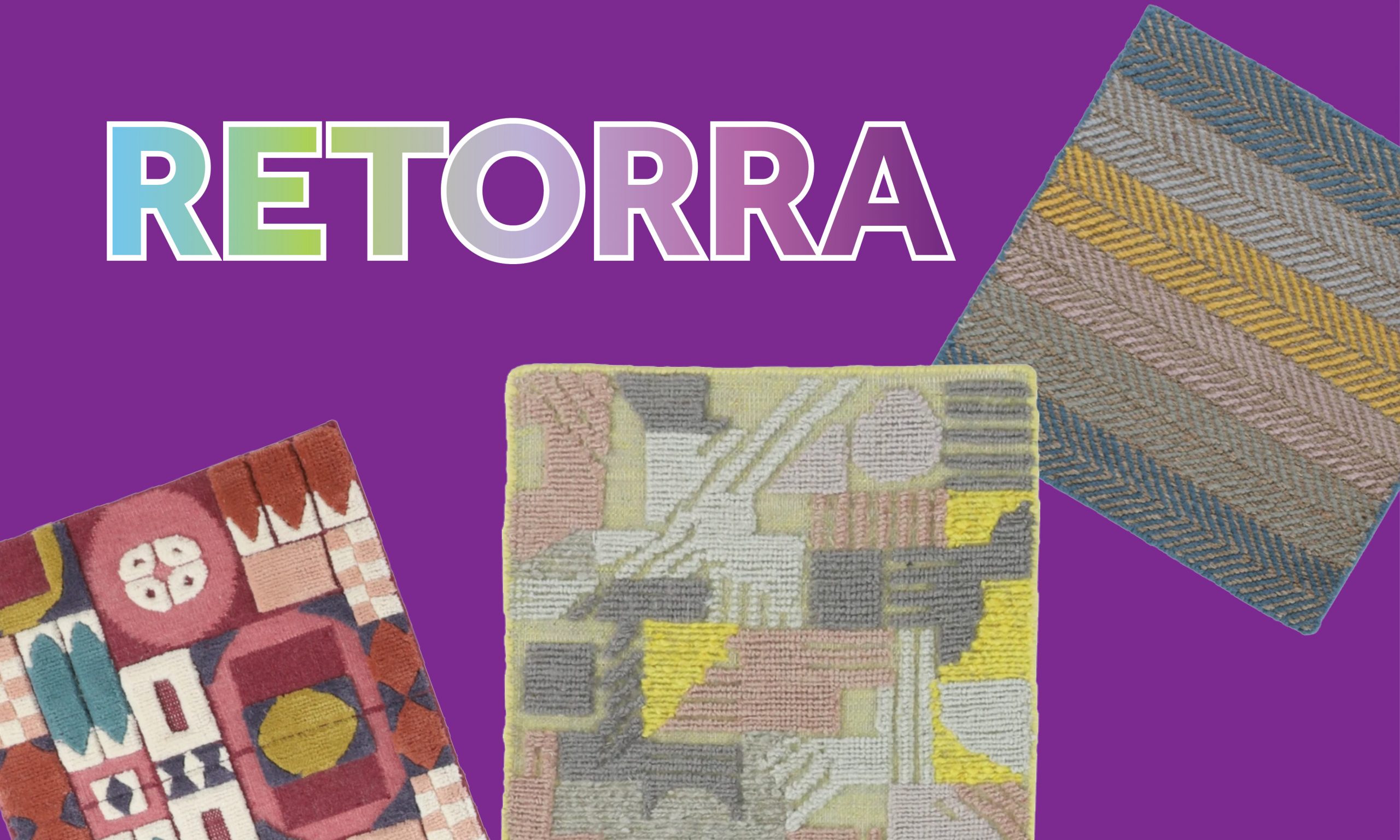 Step right up and get ready to fall in LOVE with Retorra!!! Their rugs boast the most incredible texture-rich patterns and BRILLIANT color stories that all bring me so much joy + when I'm working on a project, the samples they pull for me are always fitting (particularly that T Frankly Juniper on the left)!!
Note: Retorra is trade only but, if you love them as much as I do, enlist the support of a designer who has an account!!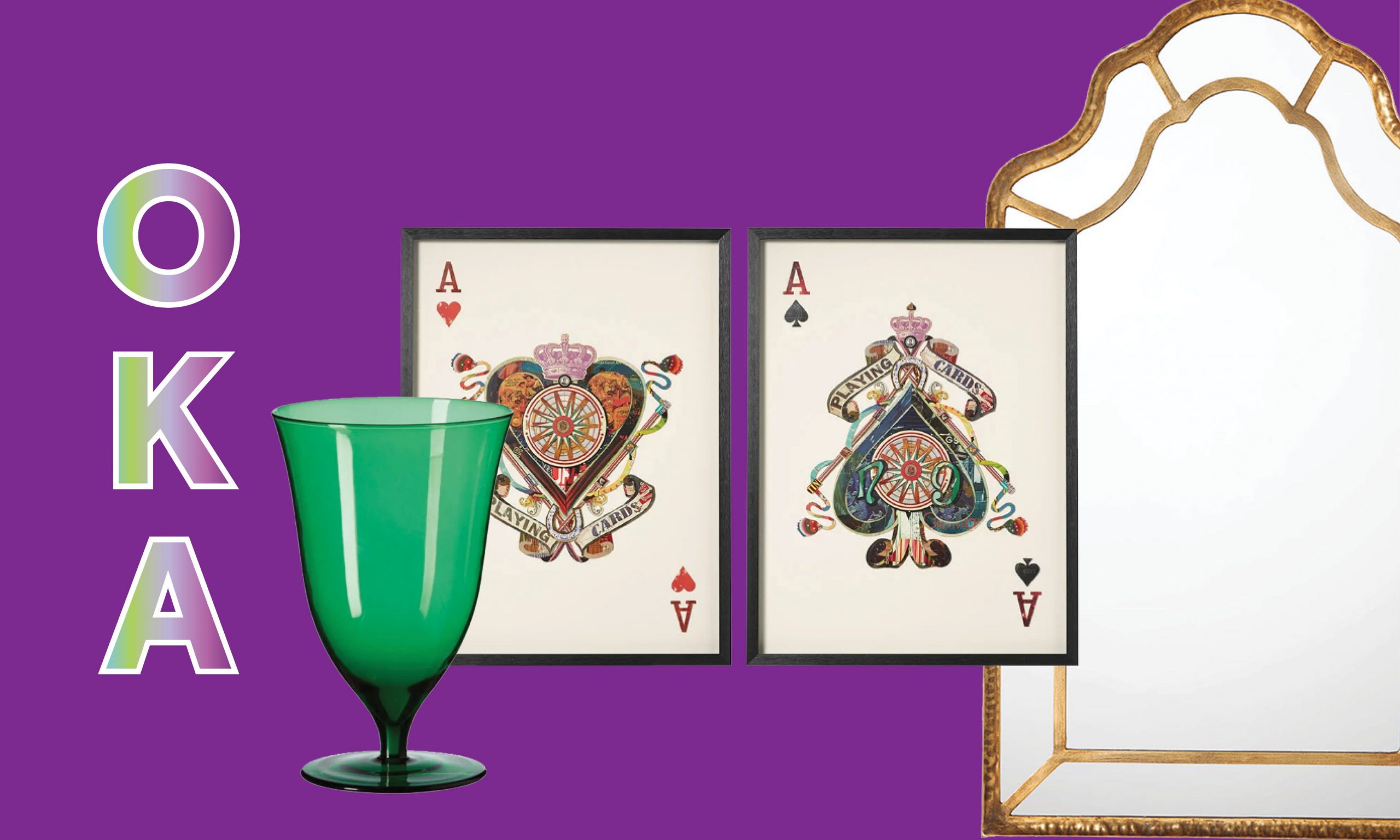 I was THRILLED when OKA debuted their Houston showroom!!! Their ethos is all about stylish, practical living + effortless entertaining which I adore + I've been lusting over their designer tableware since I attended their grand opening! How fun are these Creative Tonic-inspired pieces they shared?! I particularly love the playing card artwork that I recently placed in a project!!
These are just a few of my local faves + you can find others scattered throughout my shoppable posts!! Do you have a preferred Houston destination for all things home?! Leave us a note below!