The holiday season is in full swing… and things look and feel quite different this year. One of the most important things that 2020 has made me realize is that the precious people in my life are the greatest gifts of all and showering them with love and showing them how much I care about them is the most important thing I can do. Simply put, sentimental gifts are where it's at + I'm focusing on saluting the sweet silver-linings of 2020 along with the people that mean so much to me!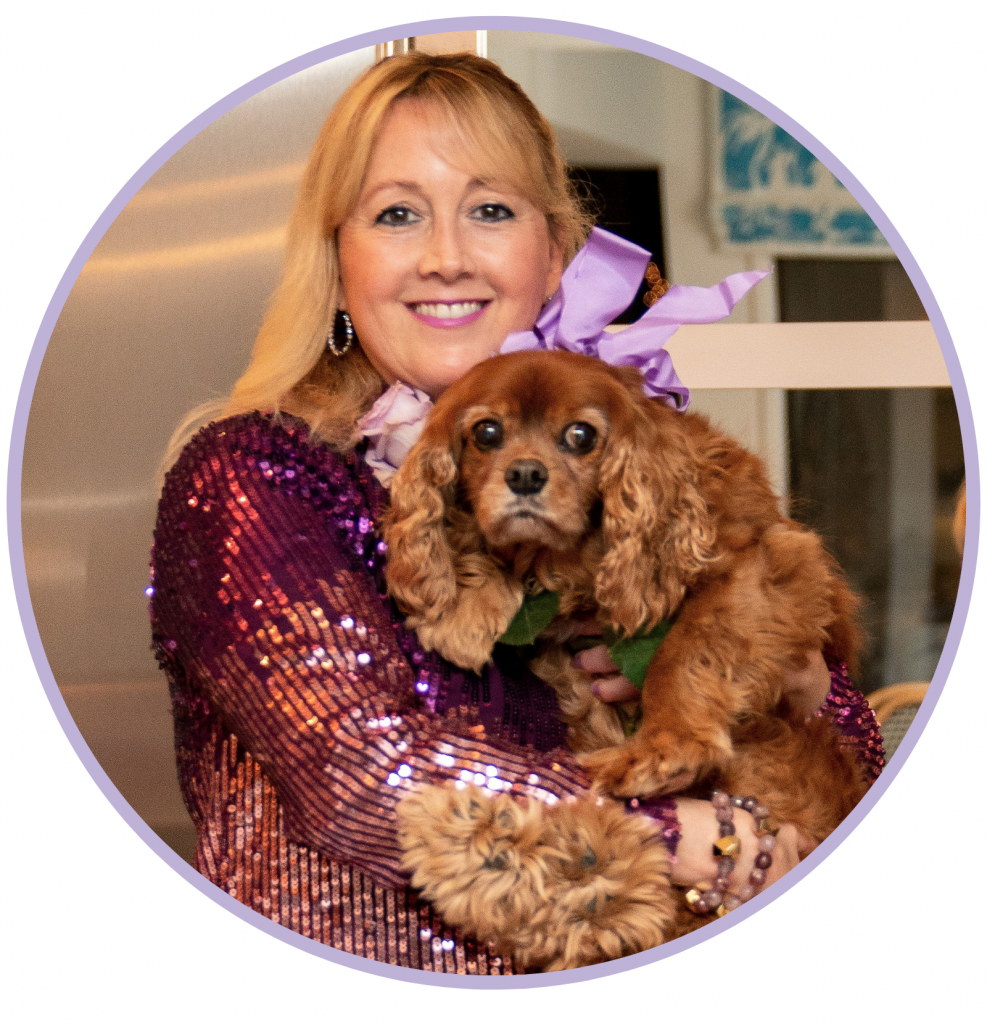 Fur babies are truly the most precious gifts! Our sweet Clemens passed away this year – to add to an already challenging time – but his colorFULL spirit lives on.
Finding the perfect gift for those special people in YOUR life can sometimes feel overwhelming, but it doesn't have to be. This year it's about being genuine and personal… and I'm sharing some tips that are sure to make this sentimental gift-giving season the best one yet!
Make It Personal
I live for gift giving and, in my many years of hunting for special treasures, I've found that the perfect gift doesn't need to be extravagant – it needs to be personal. With just a little bit of thought, the presents we're choosing can be fun + meaningful! Reflect on past conversations with your favorite people and pull out details you can use to make your gift extra special. Did your friend move or have a baby? A custom ornament displaying a picture of their new home or baby's picture and birth date sounds like a winner!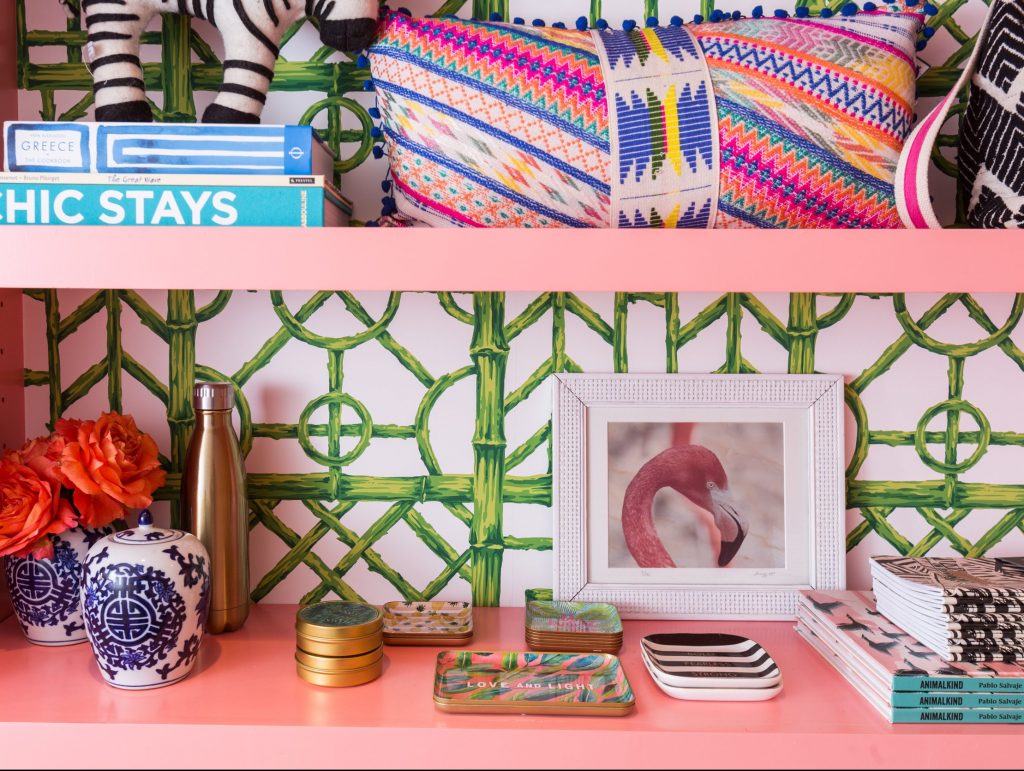 One of my all-time favorite ways to show some holiday love is through the gift of a custom gingerbread house! Send a picture to my friend Scott French of Mister French's Gourmet Bakery and he will create the most magnificent gingerbread house replica! How "SWEET" is that?!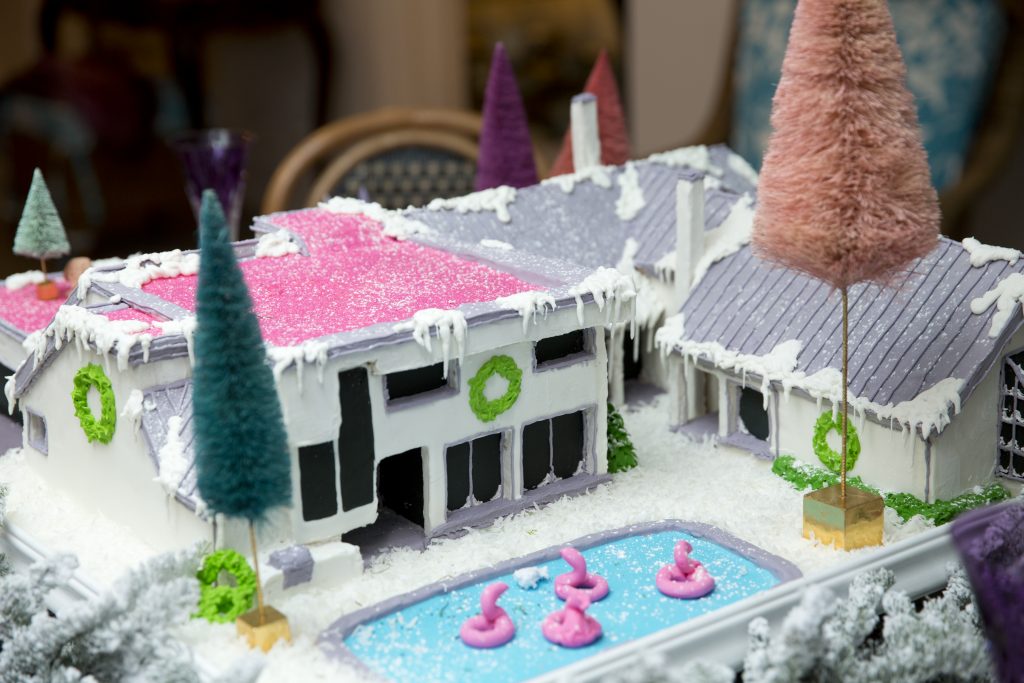 The Gift of Art
Art makes for such a meaningful and memorable gift, particularly for that person in your life who has everything. And just think – if you gift your significant other a piece of art each year, you will have amassed the most brilliant collection over time! The pieces topping this year's wish list?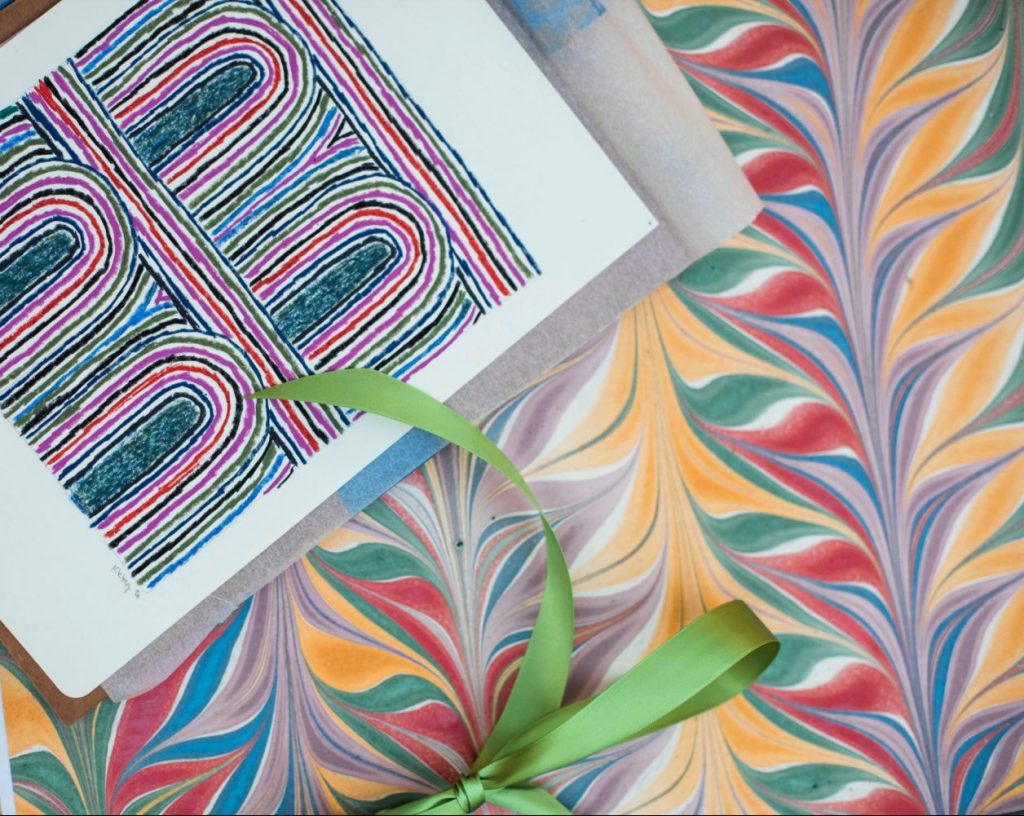 Anything Matt Kleberg from Hiram Butler Gallery and the most delightful handcolored botanical engravings from Sucette I purchased for the Grande Dame of Creative Tonic, my mother!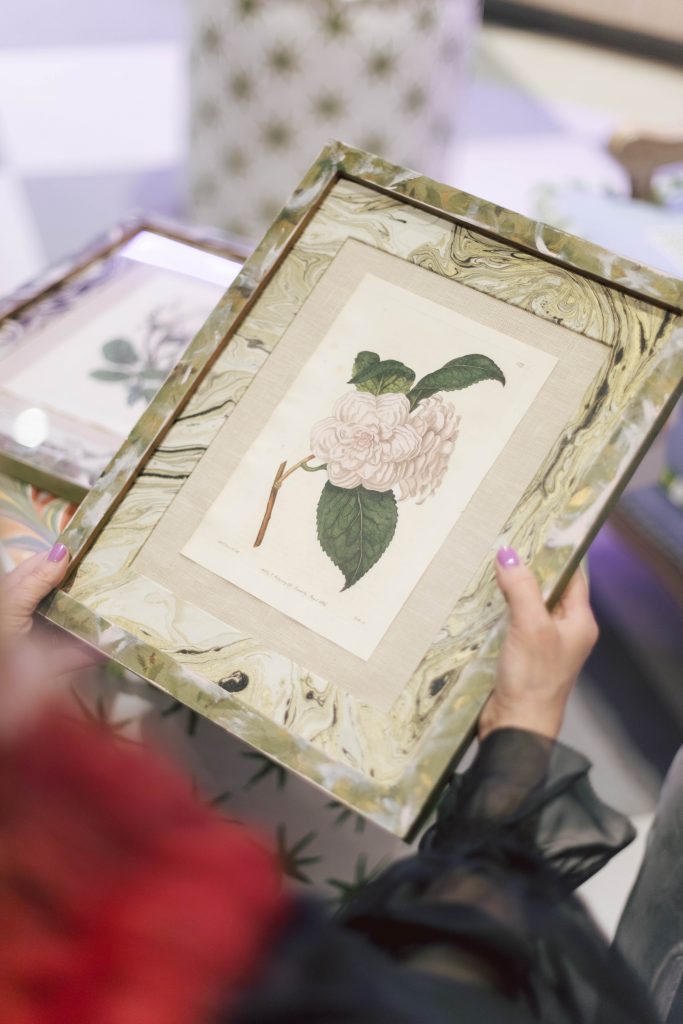 "Camellia Japonica" and "Double White Rose" original hand colored botanical engravings by Edwards from 1816. Marbleized French paper mats on linen and hand painted frames from Sucette by Chrstine Williams.
Shop Local/Support Small Business
Small businesses have been hit hard through this pandemic and it's time to show our local retailers some love! In the age of Etsy and Instagram, it's never been easier to find local artisans and explore meaningful gift ideas that you know will speak to the heart – and those are the most colorFULL gifts of all because they come from within!
Here are a few of my local faves who always go above and beyond delivering joy to my loved ones every season:
Marye-Kelley Decoupage is such a gem! Creating custom gifts for all of life's most significant occasions, anything I commission from their talented team is guaranteed to be extra special! I have them create decoupage ornaments out of my family Christmas photos and save my friends' Christmas cards so that I can gift them ornaments the following year!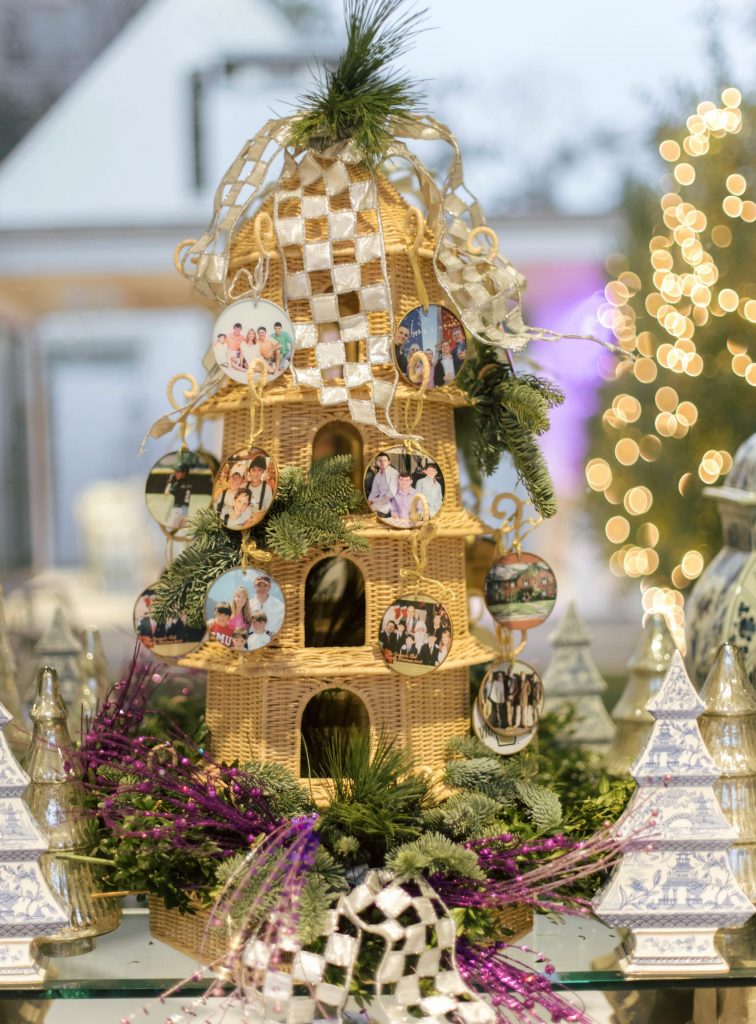 Tribute Goods is another spot where I find the most unique treasures! From loungewear and fine linens to tabletop goodies, when you're looking for something special, this should definitely be a go-to.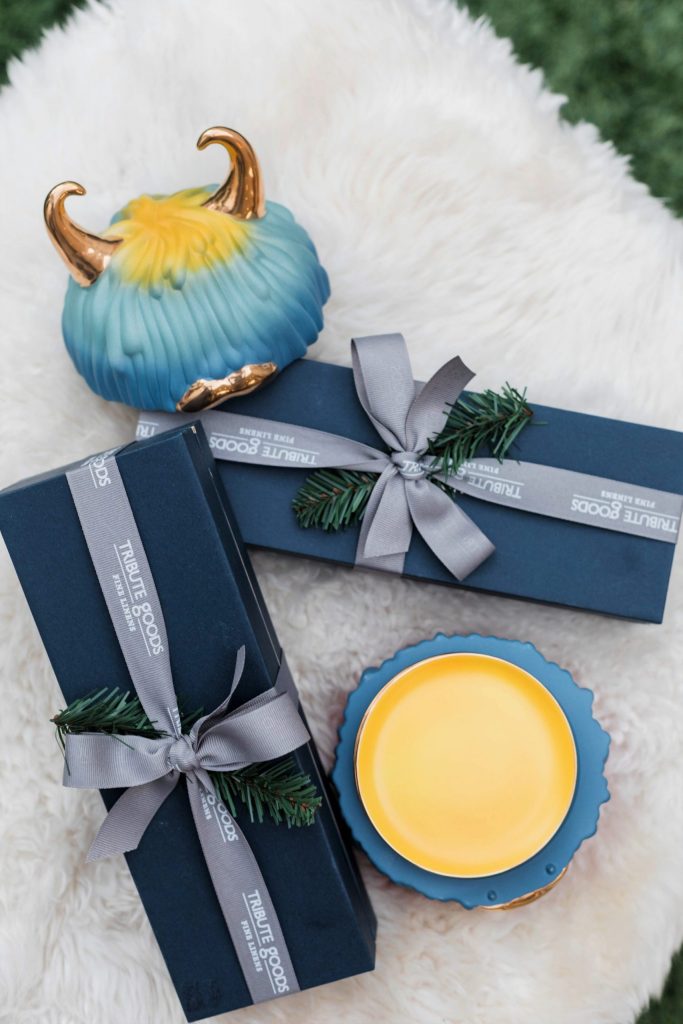 Embrace Adventure

If there was ever a year to change up your traditions, this is it! Do away with the idea of a tangible gift and make 2021 the year of adventure! Shared experiences have the power to bring you closer to your family and friends and there's no doubt we're all looking forward to getting out of the house more in the new year. Give my friend, Kate Johnson at KJ Travel, a call and let her plan the post-pandemic vacation of your dreams!
I love the idea of organizing a nature hike, flower arranging course, semi-private Pilates session with my friends at House Pilates , or cooking class (some of these can even be done on Zoom if the lockdown continues). Don't be afraid to reach out to your favorite local business owners – they will be just as excited as you are to brainstorm creative ideas!
Keep It Simple
Time to pull out a pen and piece of paper, Creative Tonics, because it's time to get inspired! One of the most meaningful gifts you can give someone is to tell them exactly how much they mean to you. In our family, we craft handwritten notes for special occasions which I've enjoyed collecting over the years. If you can work in a theme, even better! Think '21 Things I love About You in honor of 2021′ or '50 Things About You That Make Me Smile' for someone's 50th birthday. It's simple, it's thoughtful + it's a gift that will live on in their heart all year long!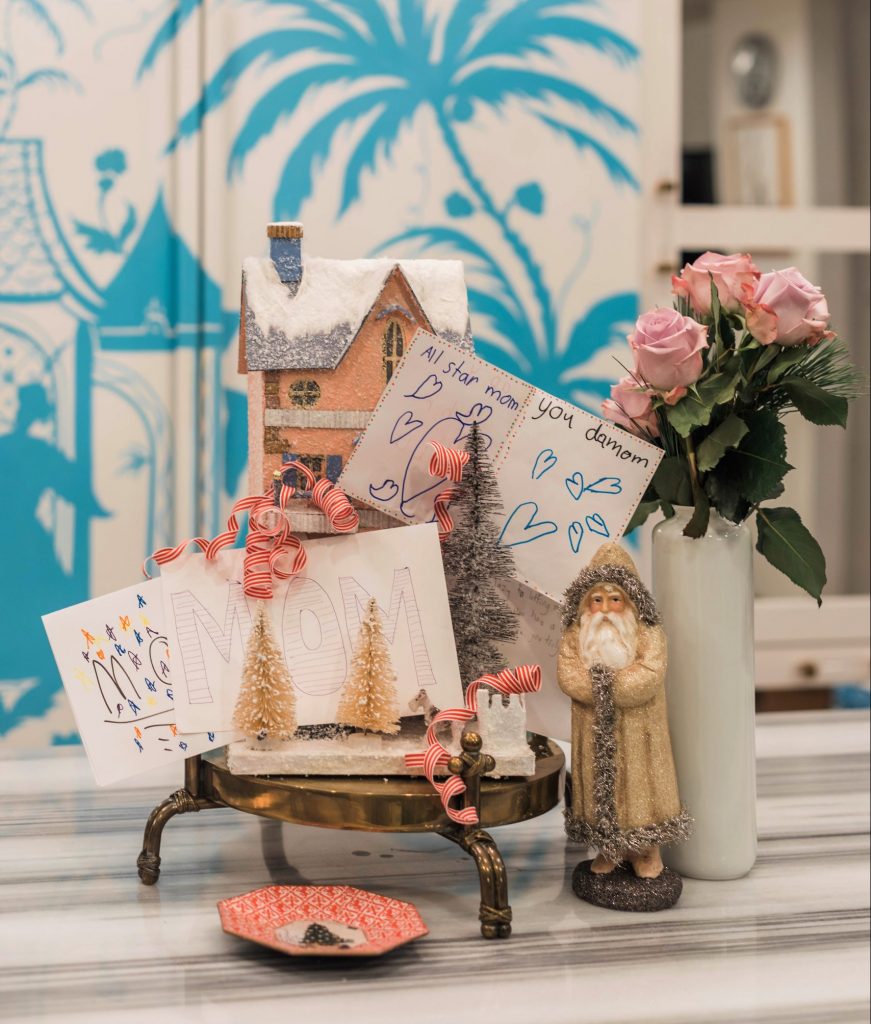 No matter what you put under the tree, remember that this season is less about the actual gift and more about cherishing the precious time we have with the people that make our days so BRIGHT + BRILLIANT! This has been an eventful year filled with so many ups + downs but I hope these ideas help you focus on making the most of this unconventional holiday season! And don't forget to shop my colorFULL Holiday Gift Guide!!!
Have sentimental gift ideas to share? Drop them below!