The moment has arrived, Creative Tonics! 2021 has been full of exciting changes + today I am THRILLED to announce the official launch of my Creative Tonic Amazon Store!!! Filled with so many FUN, decorative + useFULL items, NOW you can source your very own Creative Tonic-inspired style that embraces my colorFULL asthetic!!!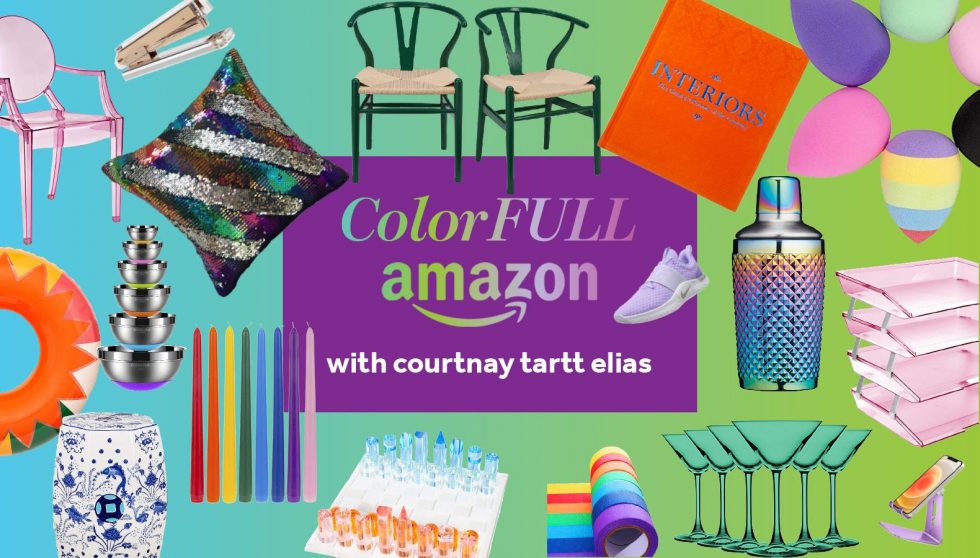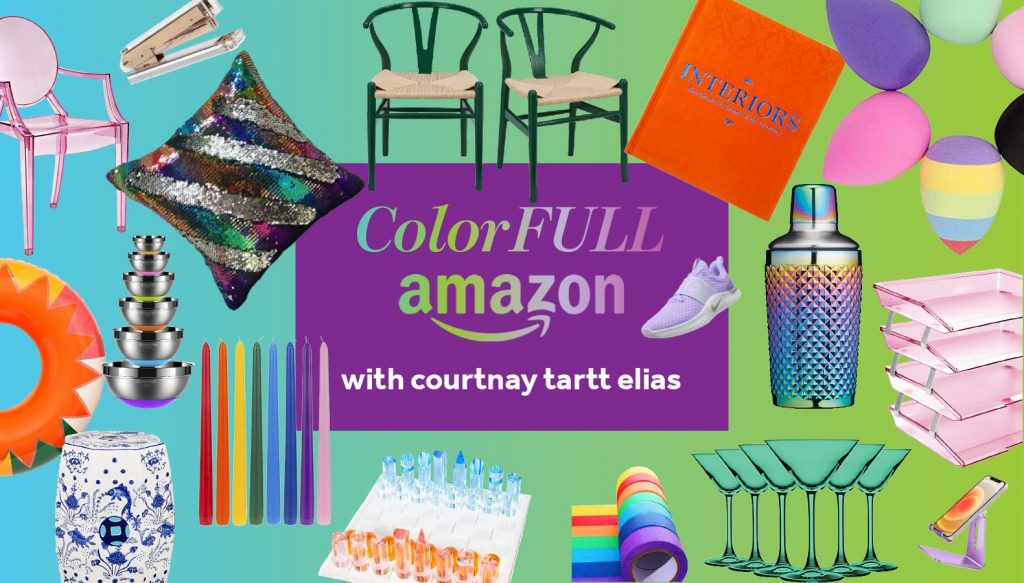 Just tap "add to cart" + have these colorFULL items delivered straight to your doorstep…in PRIME time! I am hoping to add more creative finds and personal favorites to help YOU embrace BRILLIANT LIVING at home and BRILLIANT LIVING in every aspect of YOUR life!!!
But what I'm MOST excited about is having a simple way to share things that light me up and inspire me to live my most meaningFULL and colorFULL life with you each and every day. Isn't it more fun to wash the dishes if you have a psychedelic sponge that makes this everyday chore a bit more cheerFULL!?!? Or what about opening your beautiFULLy organized home office drawer to the sight of gold and purple paperclips and rainbow acrylic accessories. What do you think?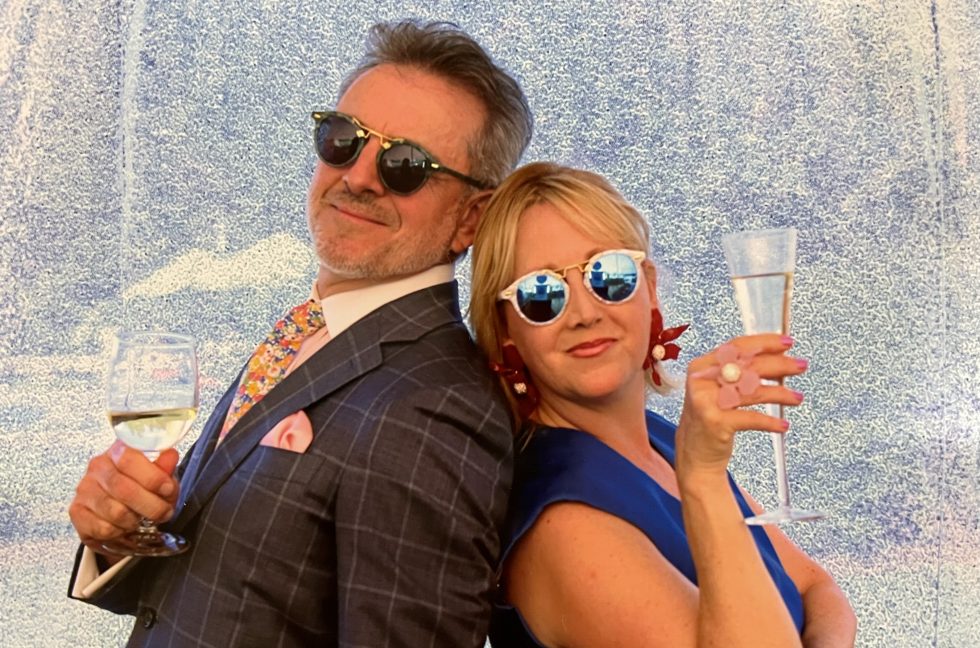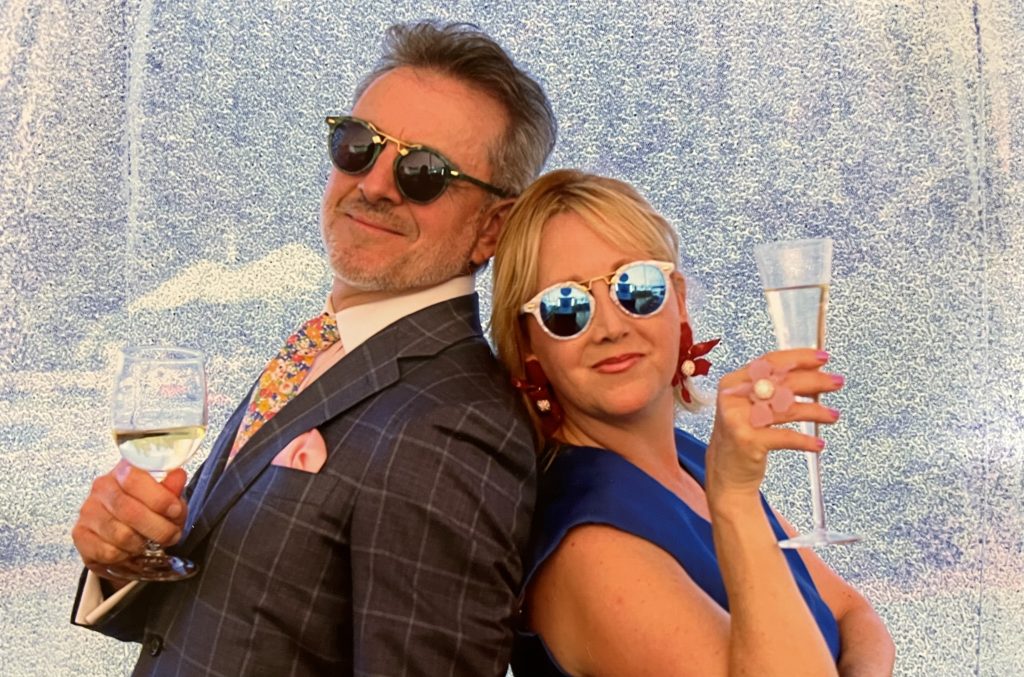 Now, I have to come clean…I WISH I could take credit for this brilliant idea but it was ALL this handsome man, Mr. Creative Tonic himself!! He encouraged me to start this online venture + I'm so delighted to report that he even has his own little corner of the store where you can find some of his favorite Amazon picks, including these TableTop King martini glasses + The Big Easy Tobaccos Co. table cigar cutter. Both fantastic to have on hand for entertaining!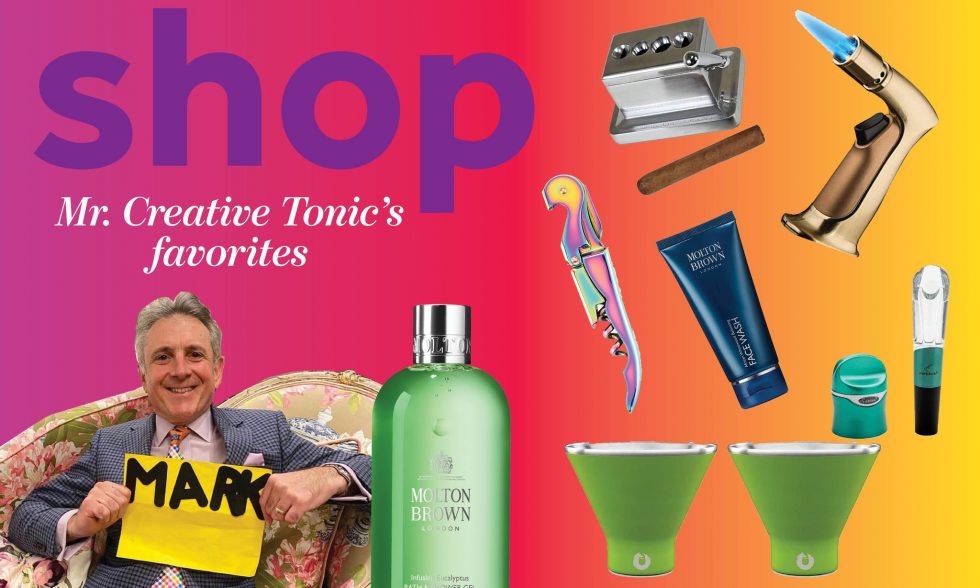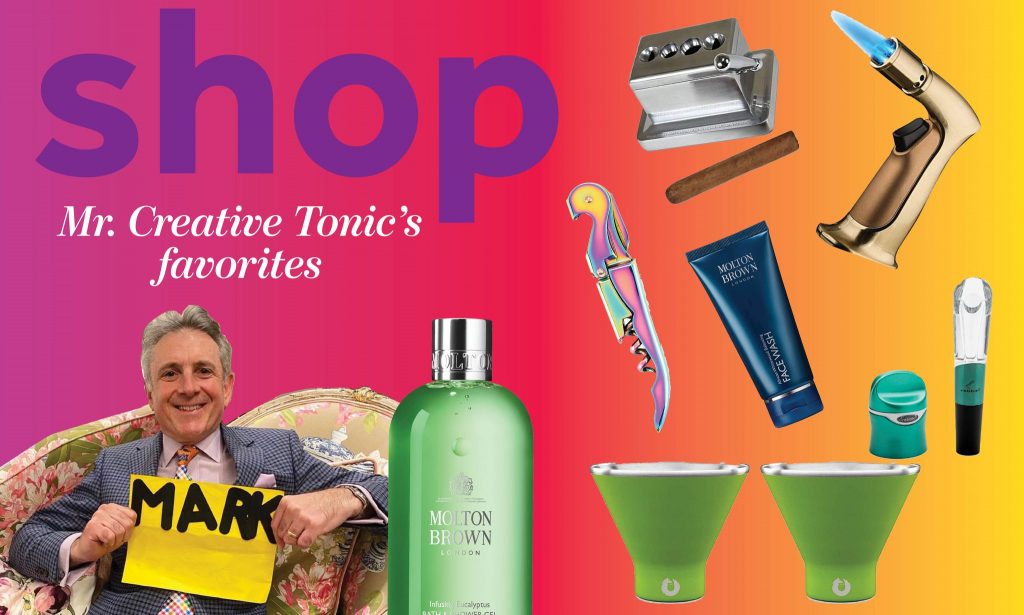 I had so much fun searching to the ends of Amazon to collect the most FANTASTIC + COLORFULL items to include in this store just for you! From dreamy coffee table books + sequined-clad throw pillows to these adorable Safavieh blue + white wicker chairs, and everything in between, this store touches on every area of your home + everyday wish list!!
Keep your eyes open because Mr. Creative Tonic + I will be updating the store regularly with all of our AMAZING finds! We can't wait to see what you pick up + we hope you'll drop us a note if you think there's a category we're missing…OH! And be sure to alert us if there is something you find that might light us up!!!!! Happy Shopping, Creative Tonics!